Creating opportunities for publishers since 1884.
Combining technology and process automation to elevate what's possible in print.
Quality. Consistency. Speed.
We're fanatical about our quality, consistency, and production speed – which is why we continue to raise the bar on what's possible in print. Our continued investment in state-of-the-art equipment, technology, and expertise is the reason publishers across the country have come to trust Seaway Printing to bring their projects to life.
"I find your quality and service to be outstanding. The communication is effective in sharing the details on status, price, and delivery, with speedy responses all around. It makes a difference for planning and execution!"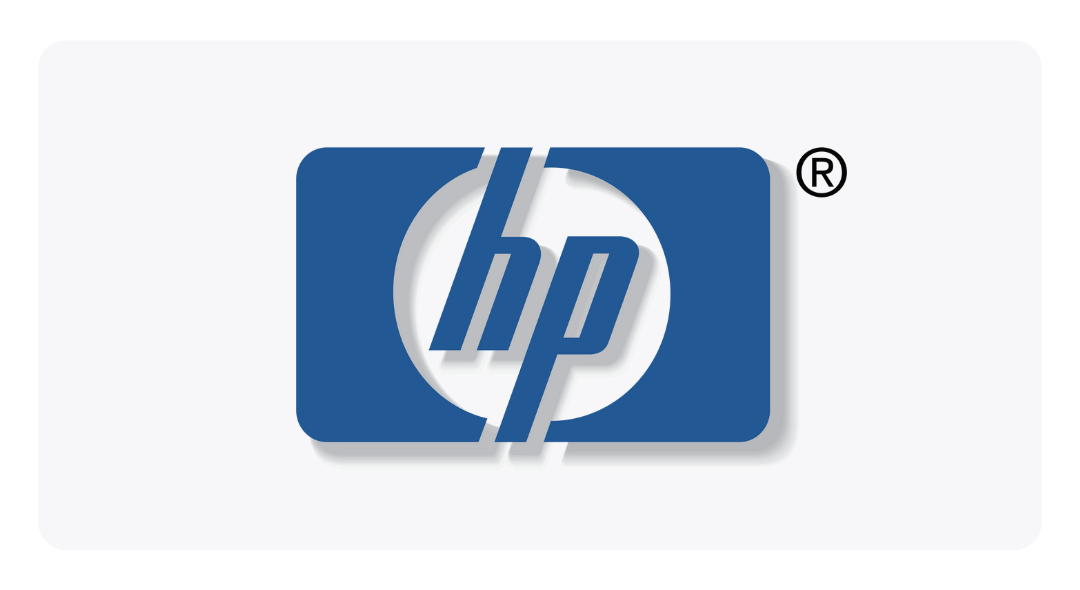 digital printing
Our HP press feature HP Brilliant Ink, the T250 HD allows us to print directly to coated and uncoated offset media, with a wide, more vivid color gamut, opening up new opportunities for publishers to grow.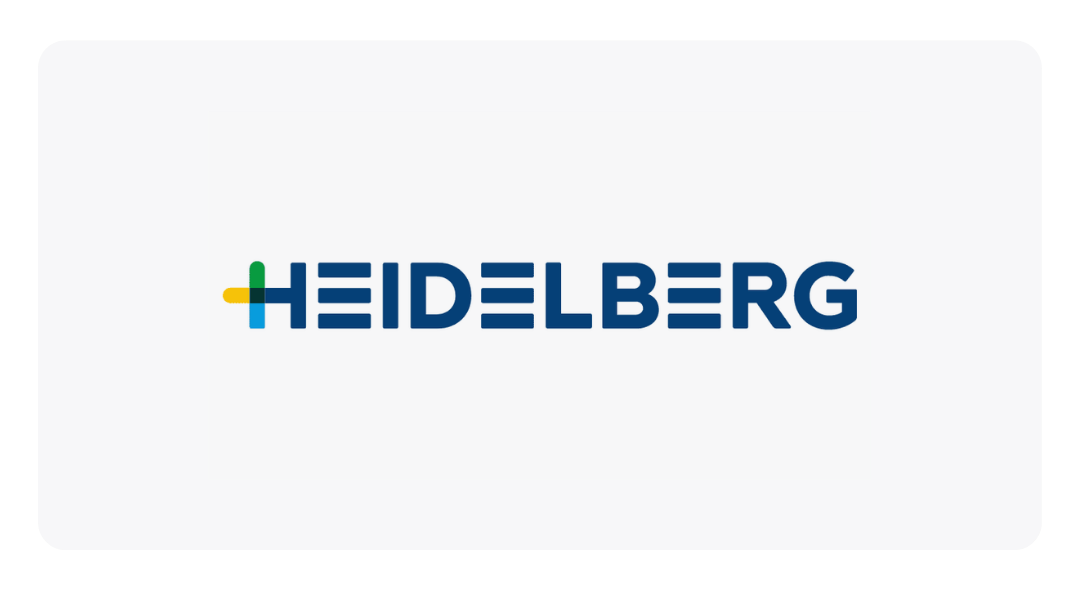 Offset Printing
Our Heidelberg presses and robotics are designed for speed, reliability, and automation at scale. Our long-standing partnership with Heidelberg is part of our ongoing commitment to our customers.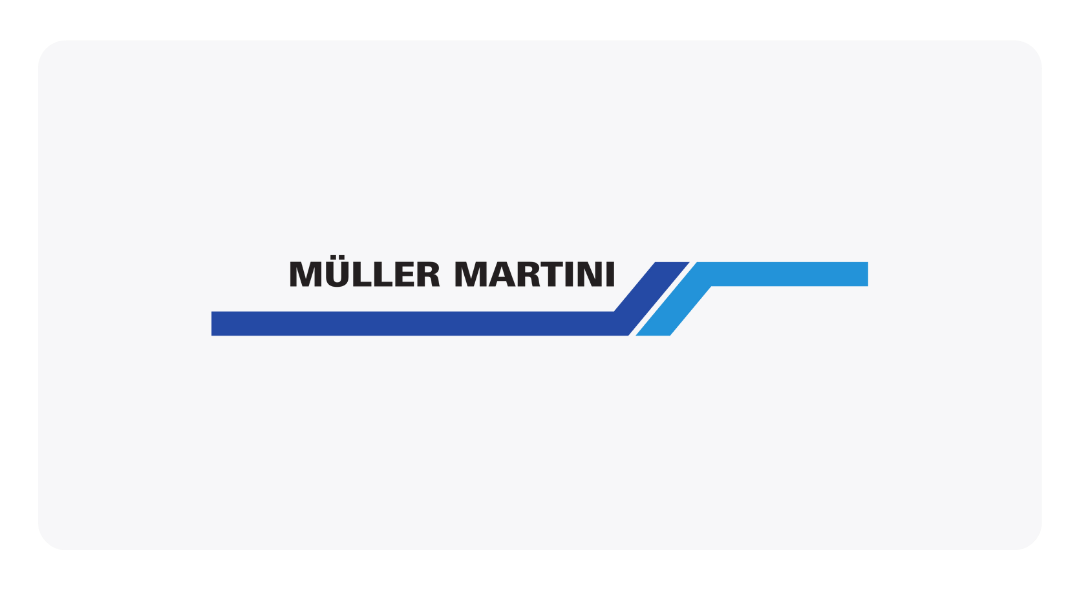 Bindery
The Alegro perfect binder satisfies the high requirements in offset and digital printing in print runs of all sizes thanks to modern, innovative drive and control technologies. The perfect combination of consistency and speed!
"Seaway's knowledge, experience and organizational skills have been extremely helpful over the years. But beyond that, the calm, positive, can-do attitude of their team has been of personal comfort when facing deadlines.

I would recommend Seaway Printing without reservation or hesitation."
Publisher – Chicago, IL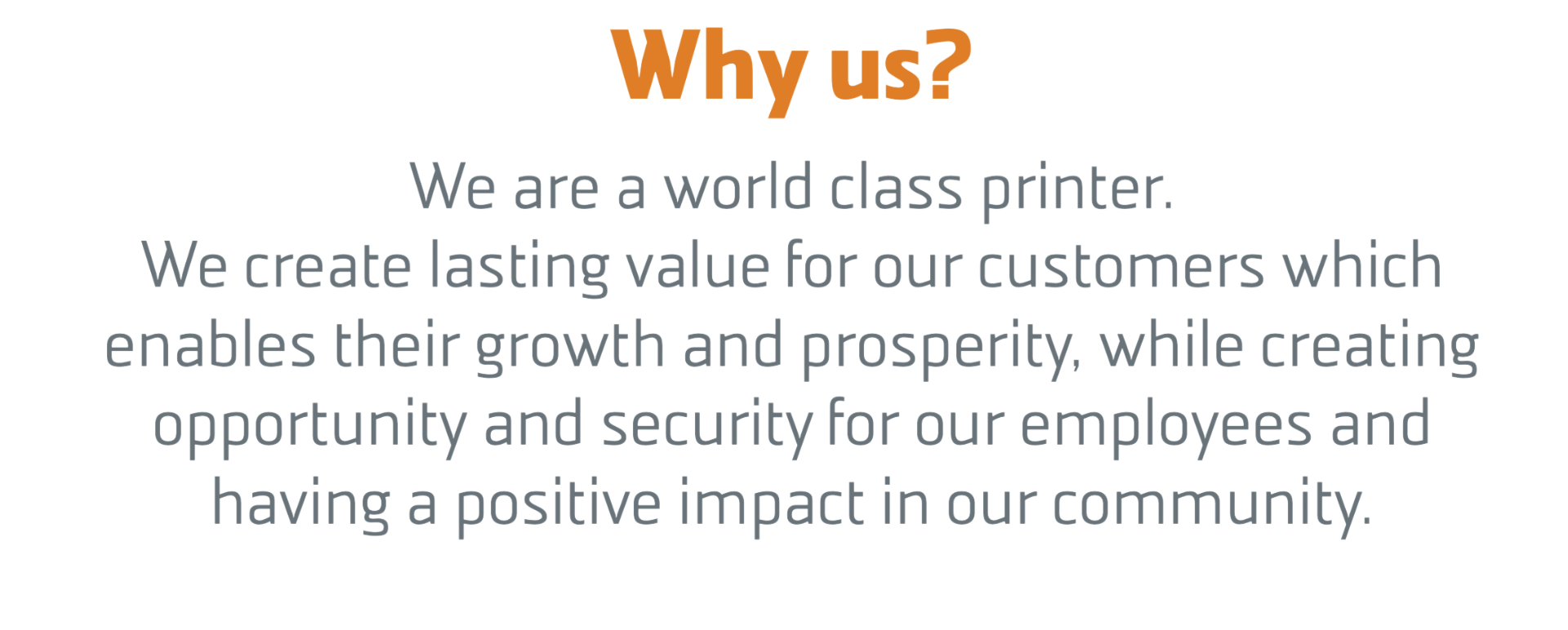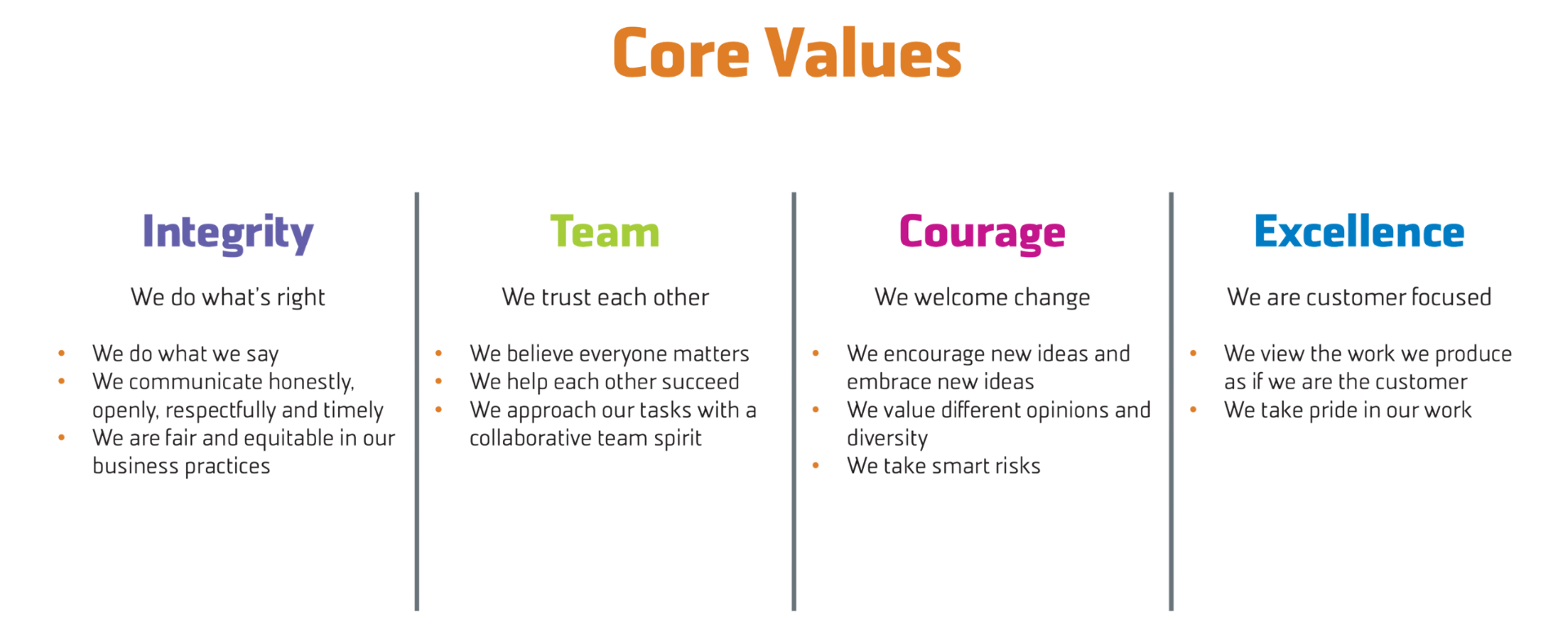 Fresh Insights Delivered to Your Inbox Monthly!
Every month we deliver some of the most creative and effective ideas, case studies, tutorials & interviews to help take you and your business to the next level. Plus it's FREE!