Why Publishers Should Work With An Industry Specific, World-Class Printing Company
by Noah Burk | Sep 24, 2019 | General | 0 Comments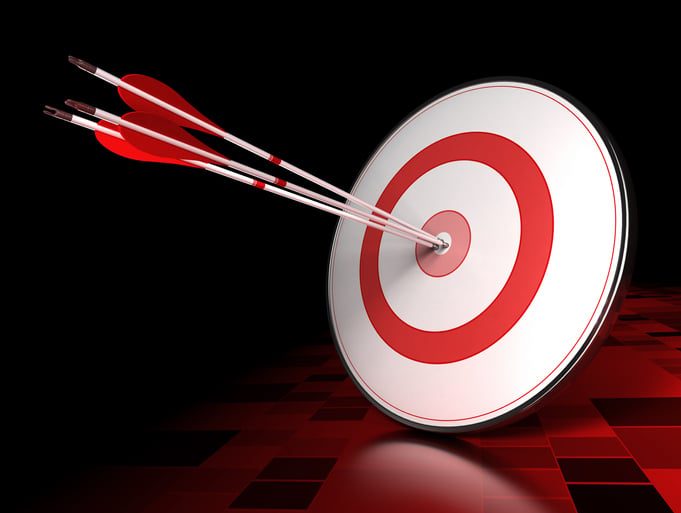 As a publishing company, you have specific needs when it comes to your printed products. You're most likely working with saddle stitched or perfect bound products and maybe just one type of book, magazine, or catalog. With such a narrow product list, you might think printing can be a breeze—but that's not always the case, especially without the right company.
Publishers depend on their final printed product to impress customers and maintain their reputation as a high-quality business. With sub-par printed products, things can quickly go downhill with loss of subscribers or distrust among stakeholders.
With that said, there's no question it's important to find the right printing company to partner with. But it's just as important to make sure your print partner thoroughly understands your segment of the industry and its needs. Let's take a look at the benefits of working with an industry-specific print company.
Industry-Specific Printers
There are many big, commercial printing companies that offer almost every product imaginable. While this option can work for some people, it's not usually the best if you're looking for a print and distribute supplier that understands what's important to you as a publisher.
Printers who work exclusively with publishers understand the needs of the publishing industry very well. Publishers want ordering to be easy and simple, plus easy-to-understand pricing models. Turn-times are critical in publishing, but particularly for magazine publishers. Last-minute ad sales are common for magazine publishers—and as the lifeblood of most magazines, it's important the ad sales window is left open as long as possible and final files aren't sent to print until the last minute. Balance that with getting the magazine into the hands of readers asap. A 3- or 4-week production turn-time won't suffice. A publication printer typically has a condensed production window—a week is more typical than a month when choosing a true, dedicated publication printer.
Customer Service
As a publisher and customer, you need your voice heard. With larger printing companies, it can be difficult to get the simplest requests or concerns addressed. Many times, you wait on hold for too long or days for responses to emails that you may never receive.
With the right print company focused on publishers, you're given a point of contact who is responsive to any of your questions or concerns. You can feel confident you'll be able to communicate regularly with them. Since they understand the ins and outs of the publishing industry, your point of contact can help predict what you'll you'll need and get it to you before you ask for it. You are more than just a number with focused, publisher-specific printing companies. You will always receive personalized service in a timely manner to help you move your projects along quickly and exceed deadline expectations.
World-Class Production
You depend upon high-quality products but are still looking for competitive pricing. The best way to accomplish both goals is to choose a publication printer with the best sheetfed presses, high-quality digital gear, a bindery that is custom-designed with publishers' pieces in mind, and a thorough understanding of distribution including drop shipping, mail handling, and logistics.
Like everyone, publishers require high quality printed products—but the main difference is the products publishers print are the products they sell. A publisher's printed products aren't simply marketing pieces— rather, their books, magazines, and journals are the product.
Publication printers focus on working with publishers and are experts in that area. These aren't printers who offer everything—they only provide a select range of products specific to publishers so they can provide the world-class service publishers expect.Are you a publishing company looking for the right print partner? Seaway Printing dedicates its services specifically to publishing companies just like yours, with expertise in printed and saddle stitched, perfect bound, or spiral bound products at our world-class production facility. Contact us today to learn more about our services!
Connect With Us
Seaway
1609 Western Avenue
Green Bay, WI 54303
info@seawayprinting.com
Toll Free: 800.622.3255
Fax: 920.468.0443
Local: 920.468.1500